Today, we're extremely excited to announce that we've unlocked an esteemed recognition together with our brilliant partners. During the very first The Manifest Company Awards, Devopsity was officially named as one of the best recommended and reviewed B2B firms for 2022! According to the platform's data-driven report, our team is among the trusted leaders for IT services and cloud consulting solutions in London!
As a young team, we know we have a lot in front of us, and we're ready to do whatever it takes to deliver what our clients need. It's because of this commitment that we've earned our clients' stamp of approval and gracious support.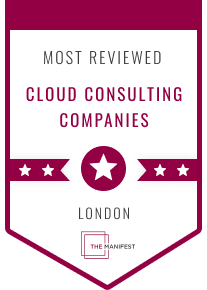 There's a realization that comes to all when setting foot into the vast technology scene. It's unlike any other industry and you'll need to have credible people around you. Having the trust and confidence of our amazing clients help us thrive. It's important for us to guide them to their goals by building new infrastructure, deploying key solutions, and integrating strategic processes.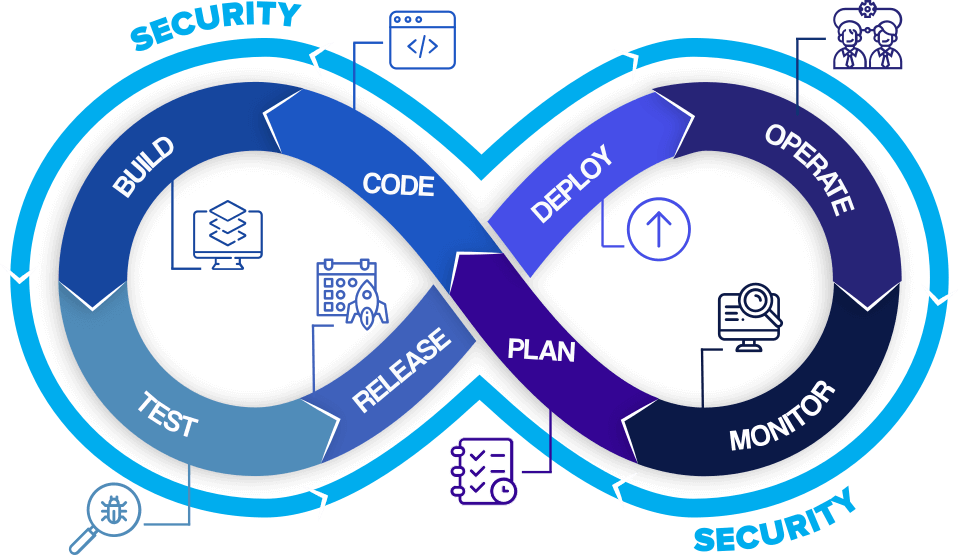 The Manifest is an independent B2B news website designed to publish practical business insights and data-driven content. Their inaugural company awards highlight how important it is to have trust between service providers and clients. The award is given only to the top companies that earned the most stellar referrals and testimonials over the course of the past twelve months.
This distinction means the world to us. As we continue our great trajectory, we hope to welcome more opportunities like this. Thank you so much to all of our wonderful clients for the massive trust! We owe this milestone to you!
Earning this honor is a great motivation and validation as we celebrate our first year in the industry. We hope that we can share more feats with you.
Clutch
themanifest
Reward
Cloudconsulting